Historically, businesses have relied on human-driven processes. Be it for sales, customer service, or data management. However, as technology evolved, so did businesses.

Introduction:
How AI Is Changing Business Performance
Historically, businesses have relied on human-driven processes. Be it for sales, customer service, or data management. However, as technology evolved, so did businesses.
The Advent of AI in Business
Historical context
Once upon a time, you'd walk into a business, and every process was manual. Remember the era of Rolodexes and filing cabinets? Fast forward to today, and we have AI revolutionizing every aspect of business operations.
Benefits over traditional methods
Consider this: what if you could have a 24/7 employee who never tires, never calls in sick, and can handle multiple tasks simultaneously without ever complaining? That's AI for you. It's not just a fancy tech term; it's a transformative tool.
The AI Conversational Bot Revolution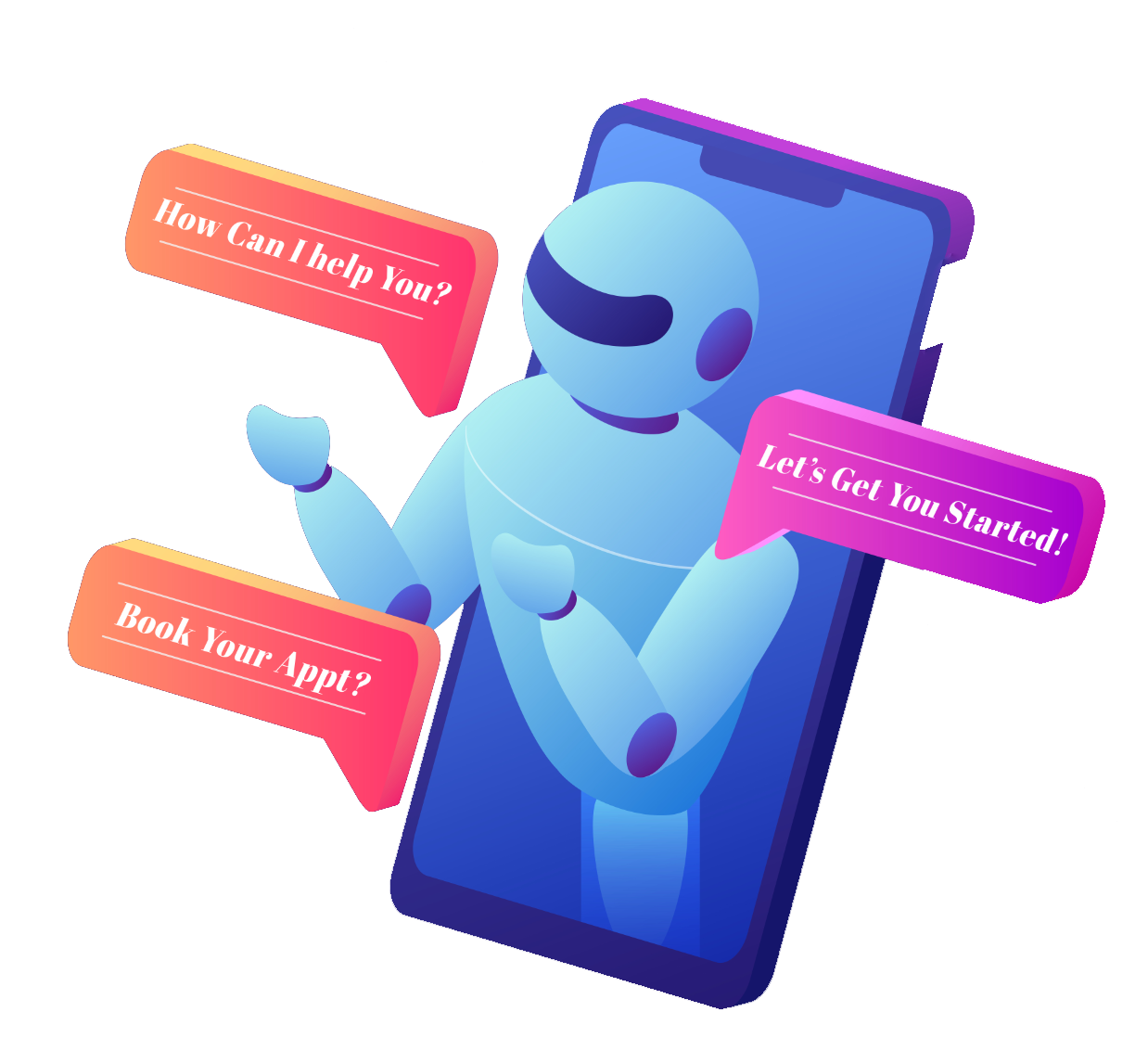 What is AI Conversational Bots?
Ever chatted with a website widget thinking you're speaking to a human, only to realize it's a bot? That's the power of AI conversational bots. They converse, engage, and assist just like humans but with the accuracy and efficiency of a machine.
Features and functionalities
Imagine a tool that can book appointments, answer queries, and even process orders. Now, add in the ability to learn from every interaction and get better over time. Exciting, isn't it?
Small Business and Appointment Booking
The traditional approach
Remember when you had to call a business, wait on hold, and then book an appointment? It was time-consuming, tedious, and often frustrating.
Transitioning to AI Booking Bots
Today, small businesses can implement AI-powered bots to handle these tasks. Users simply interact with the bot, which handles the conversation, ensuring no appointment overlaps and every client is catered to.
Speed-to-Lead: A New Era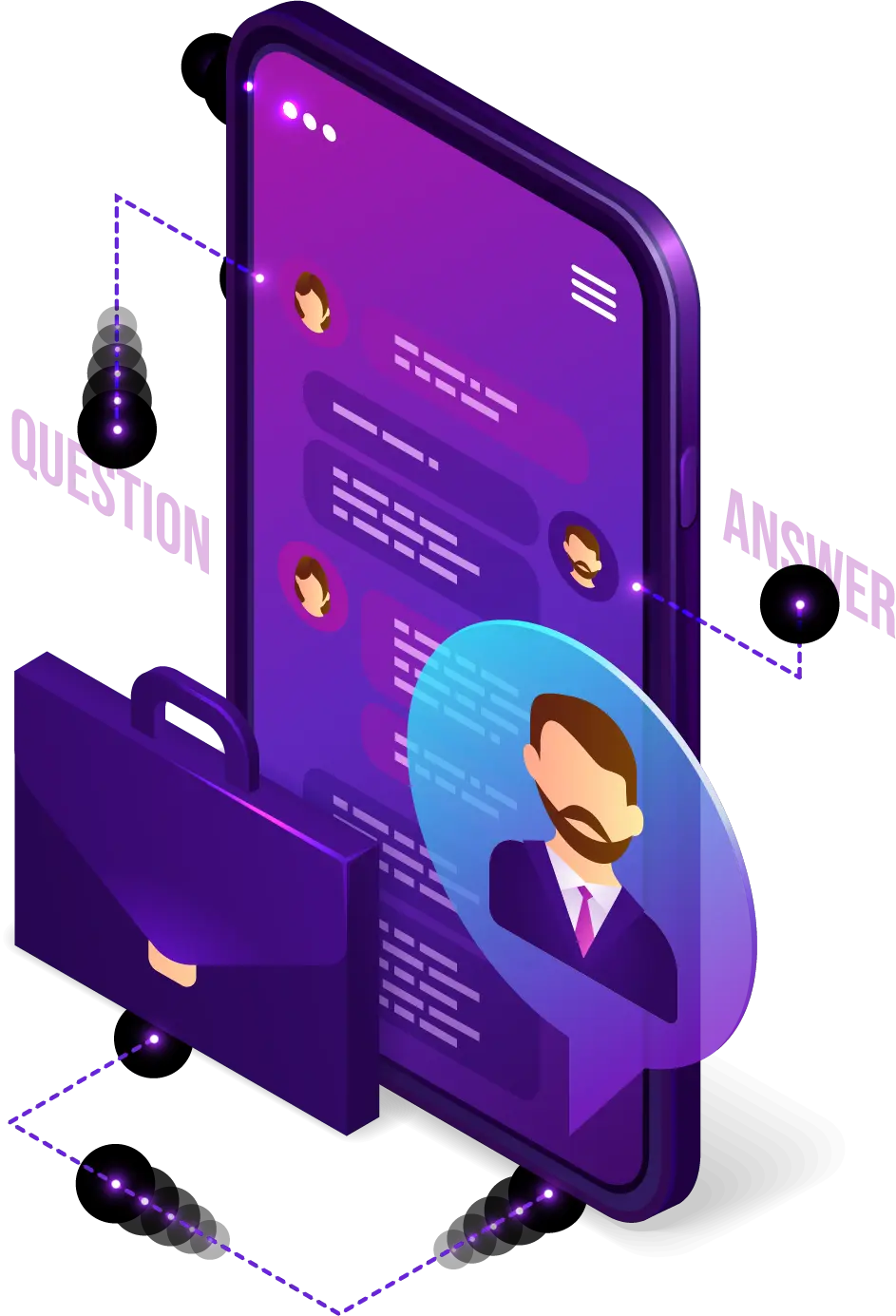 Importance in sales
Time is money. The faster you can convert a potential lead into a customer, the better. But how can AI help here?
How AI assists
An AI bot can engage a potential customer instantly. No waiting, no delays. This immediate response significantly improves conversion rates.
Why Every Business Should Consider AI
Competitive edge
Being available 24/7, answering queries instantly, and providing impeccable service is what sets businesses apart. And guess what's helping them achieve this? AI.
Efficiency and productivity
Timesaving
No more manual entries or long waiting times. Bots are immediate.
Accuracy and precision. While humans are prone to error, especially after a long day, AI remains consistent.
---
Conclusion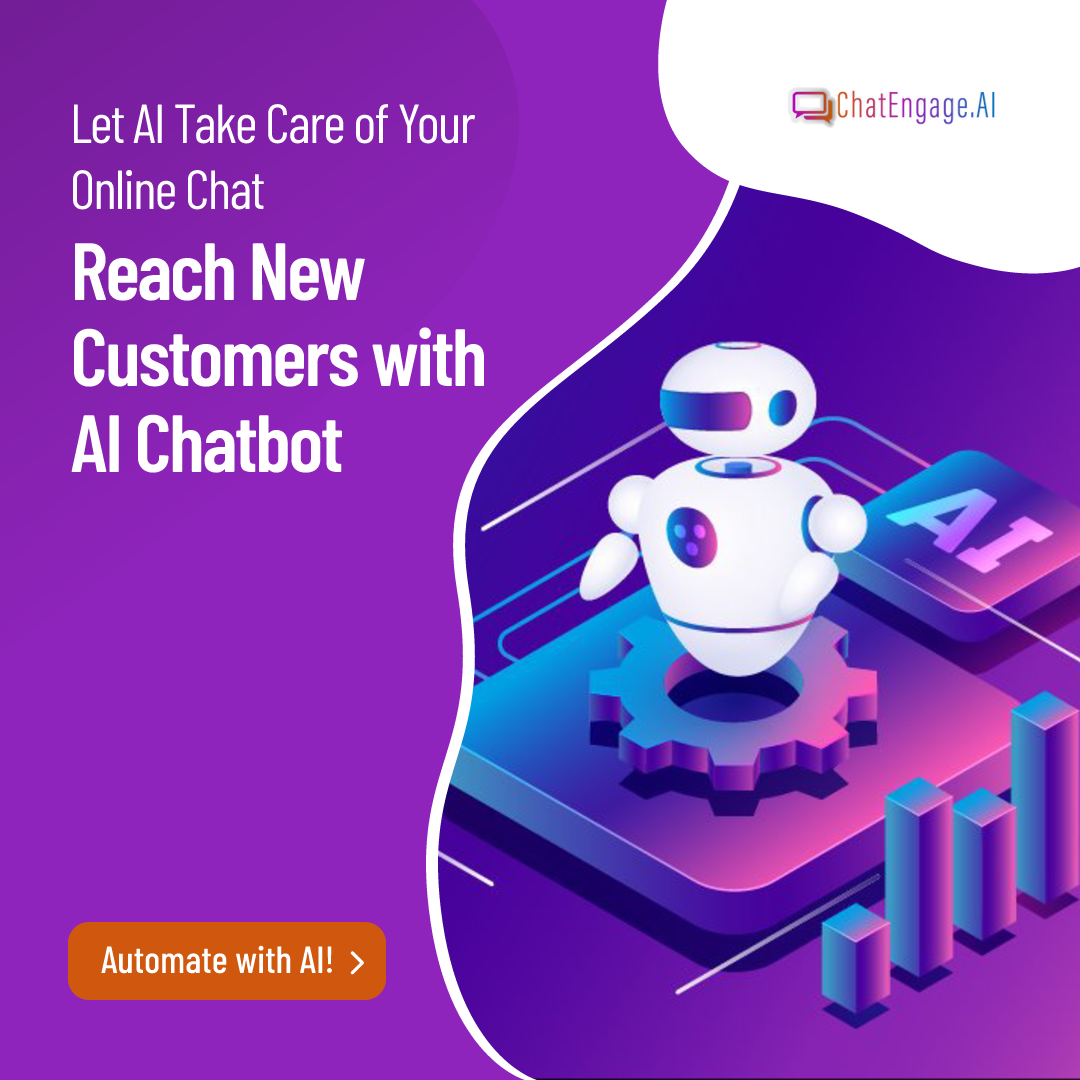 As we stand at the brink of an AI-driven business revolution, it's clear that the future belongs to those who embrace change. The efficiency, productivity, and unmatched customer engagement offered by AI-powered solutions, especially conversational bots, are game-changers. If you're a business owner yet to dive into this, the time is now.
FAQs
How do AI bots improve business processes?
They automate tasks, provide 24/7 customer service, increase efficiency, and reduce errors.

Aren't bots impersonal for customer interactions?
Modern AI bots are designed to simulate human conversation closely. With advancements, they can be surprisingly personal and effective.

Is it expensive to integrate AI bots into my business?
Not anymore. With the new ChatGBT capabilities the cost is very manageable, but the ROI in terms of efficiency, customer satisfaction, and other benefits can make it a worthwhile investment.

How does speed-to-lead impact sales?
The quicker you respond to a lead, the higher the chances of conversion. Immediate responses can significantly increase sales.