Discover the top 5 easy tips on how a local business owner can generate profitable leads to grow their sales faster. Learn new strategies for local business growth and skyrocket your sales today!
Introduction:
Hey there, local business owners! You're in for a treat today. We're about to dive into the top 5 easy tips on how a local business owner can generate profitable leads to grow their sales faster. Brace yourselves for a game-changing, sales-boosting adventure that's chock-full of valuable nuggets. Let's get started, shall we?
Before we get started, let's talk about the elephant in the room: AI Generated Facebook Ads and why you should know about it.
How to Harness the Power of AI-Generated and Optimized Local Ads like Facebook?

a. Utilize AI for Hyper-Targeted Advertising
AI-generated and optimized Facebook ads can be a game-changer for local businesses. By leveraging artificial intelligence, you can create hyper-targeted ads that reach the right customers at the right time, driving a lower cost of acquisition and optimizing your marketing budget.
b. Leverage Custom Audiences and Lookalike Audiences
Facebook's Custom Audiences and Lookalike Audiences features enable you to target users who have interacted with your business in the past or share similar characteristics with your existing customers. This helps you maximize your ad spend by reaching a highly relevant audience, increasing the likelihood of driving sales.
c. Optimize Your Ad Creative with AI Tools
AI-powered tools can help you create eye-catching and effective ad creatives. These tools analyze your target audience and competitors, and recommend the best ad formats, visuals, and copy to drive engagement and conversions.
d. Automate Ad Performance Monitoring and Adjustments
AI can also assist in monitoring your ad performance and making real-time adjustments to improve your results. By automating this process, you can ensure that your ads continue to perform optimally, achieving a sustainable and cost-effective marketing strategy.
e. Test and Scale Your Campaigns
By using AI-generated and optimized Facebook ads, you can continuously test and scale your campaigns. This allows you to find the perfect balance between ad spend and results, helping you build a sustainable marketing budget that drives growth for your local business.
Top 5 Easy Tips on How a Local Business Owner Can Generate Profitable Leads to Grow Their Sales Faster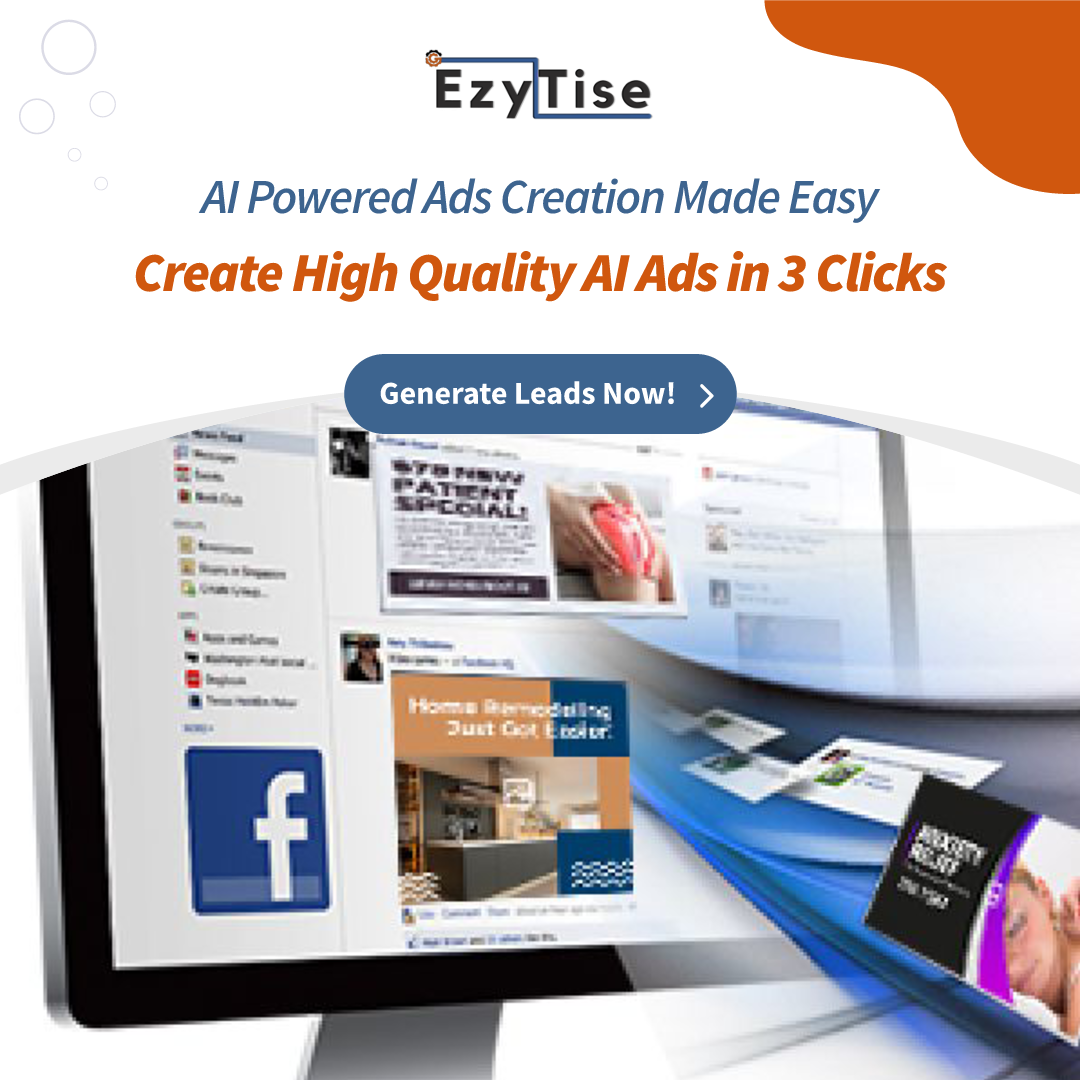 1. Optimize Your Online Presence
a. Get Your Business Listed on Google My Business
It's a no-brainer, folks! Having your business on Google My Business is an absolute must. Not only does it help you show up on Google searches and Maps, but it also allows you to manage your online presence and showcase your products and services.
b. Create a User-Friendly Website
A well-designed, user-friendly website is essential for attracting potential customers. Make sure your website is responsive, loads quickly, and has clear calls to action. Don't forget to include engaging content that showcases your expertise and keeps visitors coming back for more!
2. Cultivate Local Partnerships
a. Partner with Complementary Businesses
Reach out to businesses that complement your offerings, and explore partnership opportunities. These collaborations can help you tap into new customer bases and boost sales.
b. Get Involved in Local Events
Participating in local events and sponsoring community gatherings can help you establish a strong local presence. It's a fantastic way to connect with potential customers and showcase your products or services.
3. Utilize Social Media Marketing
a. Create a Solid Social Media Strategy
A well-thought-out social media strategy can help you attract new customers and engage with existing ones. Share valuable content, promote special offers, and engage with your audience to create a loyal following.
b. Leverage Local Influencers
Collaborate with local influencers to promote your business. These partnerships can help increase brand visibility and generate leads from a trusted source.
4. Offer Irresistible Deals and Promotions
a. Create Limited-Time Offers
Limited-time offers create a sense of urgency, encouraging potential customers to take action. Offer discounts, freebies, or other incentives to entice customers and generate buzz around your business.
b. Implement a Referral Program
Word-of-mouth marketing is a powerful tool. Launch a referral program that rewards customers for bringing in new business, and watch your sales grow!
5. Invest in Targeted Advertising
a. Use Local SEO Strategies
Implement local SEO strategies to improve your visibility in local search results. Focus on optimizing your website, creating localized content, and building local citations.
b. Run Geo-Targeted Ad Campaigns
Take advantage of geo-targeted advertising to reach potential customers in your area. Utilize platforms like Google Ads and Facebook Ads to create targeted campaigns that drive local leads.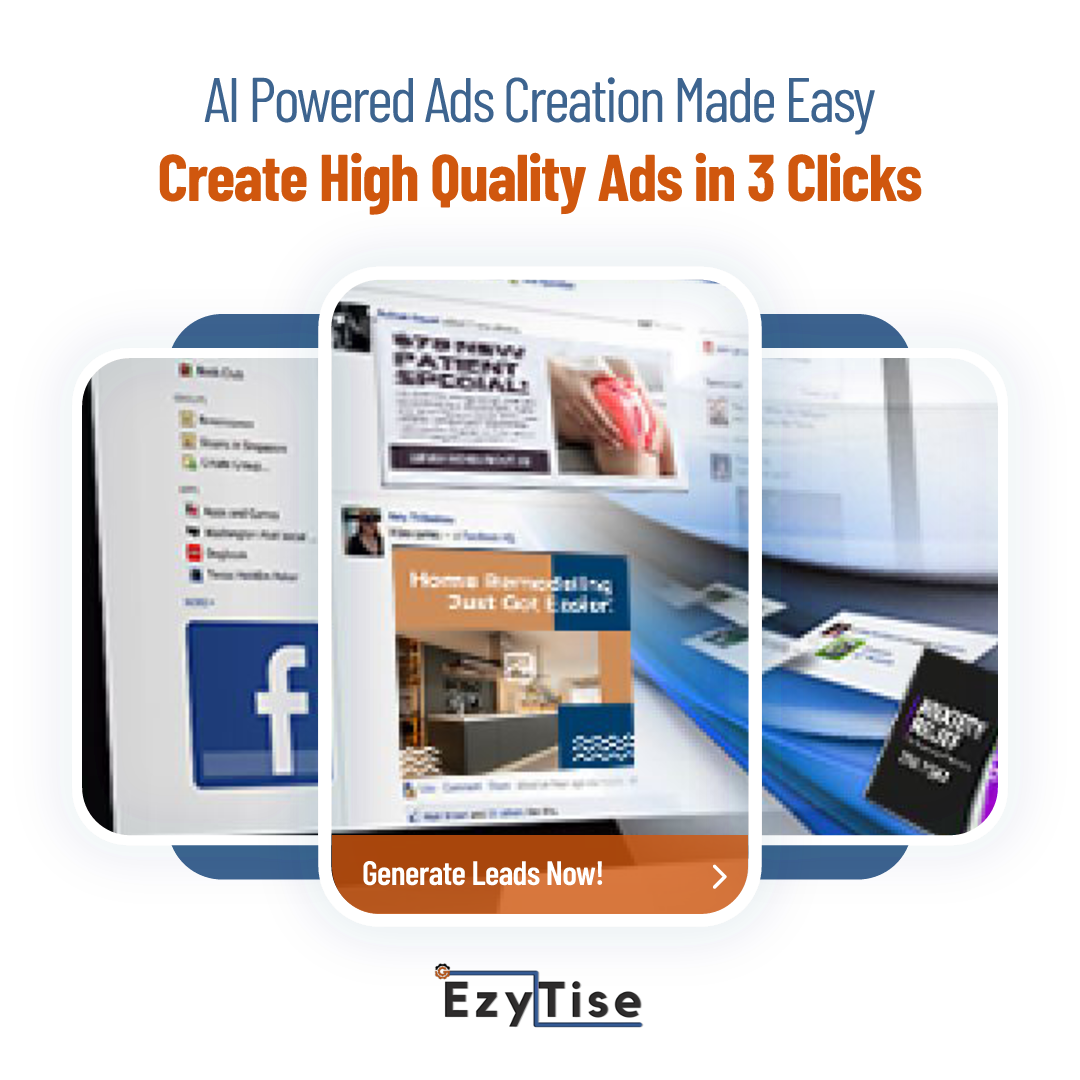 Frequently Asked Questions (FAQs)
1. How important is online presence for local businesses? Having a strong online presence is crucial for local businesses, as it helps attract customers and showcase your products and services. Make sure to optimize your website and social media profiles to maximize visibility.
2. What types of businesses should I partner with? Look for businesses that complement your offerings and target similar customer bases. These partnerships can help you tap into new markets and